Two Sides Foldable Drawer Cabinet With Interior Drawers and Recess Cells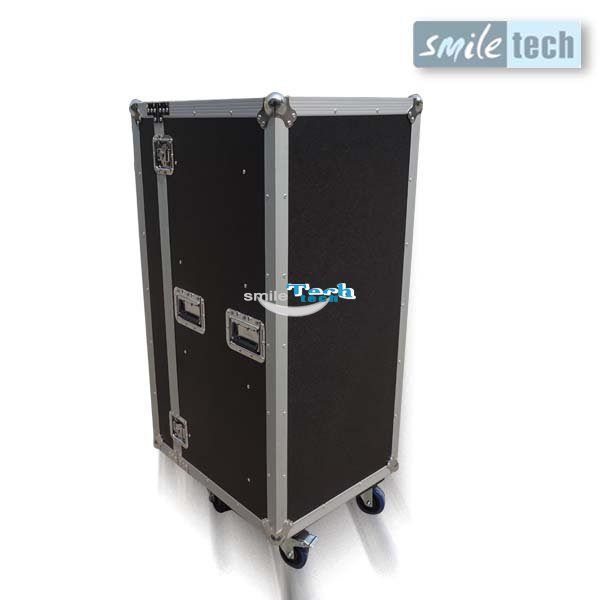 Click to see larger image
Click left or right to switch pictures


* Model No.: RKCTE4DC
* Foldable cabinet case body with lockable latches
* Four large interior drawers with metal handle
* Multi interior recess cells for convenient classification of your goods
* Rugged casters on the bottom for easy moving

This custom design drawer flight case is made on the idea of customers' and made under RK's exquisite craft. This new style drawer cabinet sales well for it's stylish out look and creative interior structure. Let's be more specific about this it in the following description.

This large draw case is made of hard fireproof plywood. It is assembled with metal hardware. There are four big drawers with metal handle on one inside the flight case, and recess of cells on the other side. It's convenient and quite useful and would certainly become an important part of your furniture of household life. Since this case is constructed with two foldable parts, there are two large metal butterfly lockable latches on the joint. For the security of your personal goods, you can lock the case and move it any place you like since there are rugged casters on the bottom. Unlike other lockable drawer cases, this style provides larger storage space inside and even could used as wardrobe in your bedroom.

Since this is custom made drawer case in our factory, for more specification about the size, optional out look color, delivery package, ect. Please leave us your massage and contact phone number or E-mail on our website, we will give you soon reply. We will provide more good news about our new coming custom flight case, please follow us on our website.