Utility flight case with movable divider board design-RKTUT604050CDC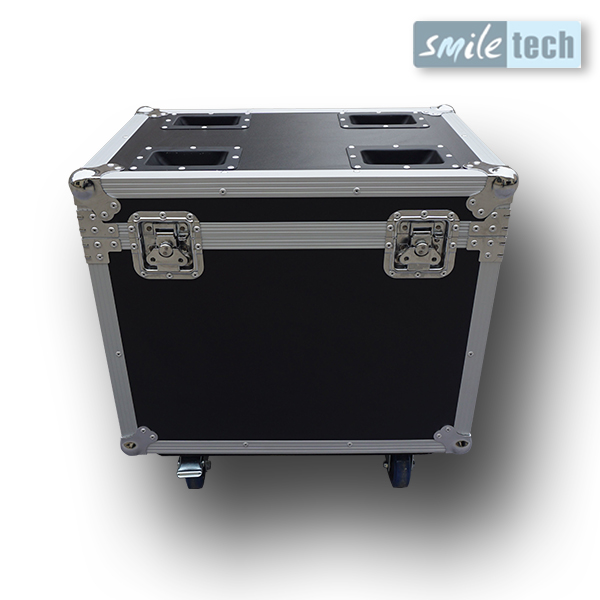 Click to see larger image
Click left or right to switch pictures
Ex-works Price(for reference): US $121.21 -134.67 / Piece
Min.Order Quantity: 10 pcs
Delivery detail : 5-7 working days
Brand Name: RK
Model Number: RKTUT604050CDC
Material: 9-15mm Fireproof Plywood
Usage: Transportation/Storage/Audio Show/Exhibition
Accessories: Penn Hardware/Blue galvanized Hardware/Aluminum/Foam
Packing Dimensions: 66*46*68cm(W*D*H) ,22.5kg
Feature: Heavy duty & Dual
Color: Black/Customized
Fireproof & water proof: YES
High-end Customize: Support
Utility flight cases are widely used to transport cables and some other products , some clients also use it as tool cases to arrange their tools .

RKTUT604050CDC is a custom utility case with movable divider in side , no matter what kind of shape of your products you are going to put inside , the divider will help you separate it with other tools or products .

What's more , the divider board is movable , so when you have some large products , you can also take the divider board out .

Case top design with wheel cups , help you stacking cases together and save space .
If you have any other size utility case or other design , please feel free to ask , we'd love to hear from you .