custom tool flight case equipment road case-RKHYNCDC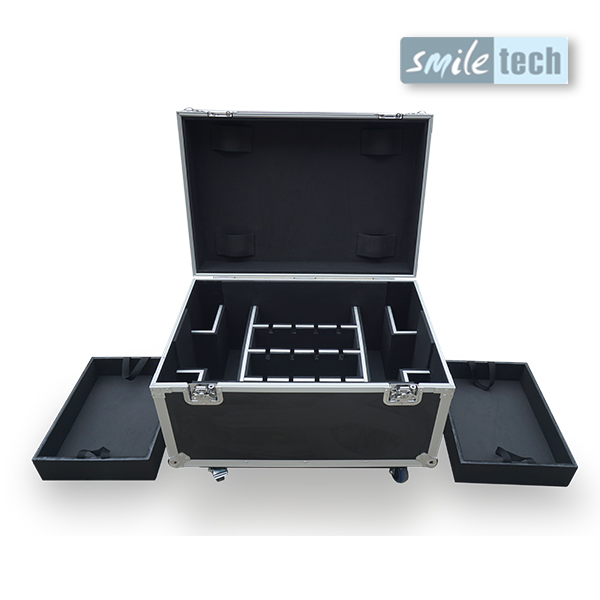 Click to see larger image
Click left or right to switch pictures
Ex-works Price(for reference): US $ 299.99- 369.56 / Piece
Min.Order Quantity: 10 pcs
Delivery detail: 5-7 days for small order, 25 - 35 days for bulk order
Brand Name: RK
Model Number: RKHYNCDC
Material: Laminated finish fire-proof plywood
Usage: Concert/Party/Events
Accessories: Handles/latches/corner balls
Dimensions: 86*61*62CM (W*D*H)
Feature: Heavy duty / Dual
Color: Black(customized)
Fireproof & water proof: YES
High-end Customize: Support
Classify: flight case,custom flight case, tool case
Professional tool flight case equipment road case with factory price
Professional tool case are designed with two spaces . Easy to transport case with ample space to carry around tools, cables and other items needed for any type of production. It is lightweight and has four durable castor wheels for easy mobility.

The unique inside design is based on client's tools shape and the items client need put in side . the top are two moveable drawers , you can take it out when you need use it separate .

Convenient design with high density plywood and strong hardware , make your case last long and work cool .