30ft diameter White Glossy Round Dance Floor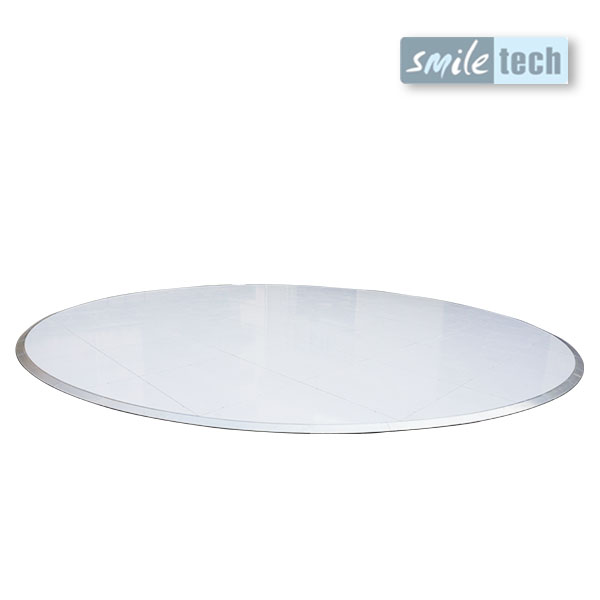 Click to see larger image
Click left or right to switch pictures
Ex-works Price(for reference): US $8288 - 11299/ Piece
Min.Order Quantity: One set
Delivery detail: 10-15 days for small order, 25 - 35 days for bulk order
Brand Name: RK
Model Number: RK round dance floor
Material: Laminated finish fire-proof plywood
Usage: For wedding events and other events
Accessories: Edges
Dimensions: 30ft diameter
Feature: High level
Color: White(customized)
Fireproof & water proof: YES
High-end Customize: Support
Classify: dance floor
30ft diameter White Glossy Round Dance Floor
The custom round dance floor is for wedding events, also other events. Diameter is 30ft. It's the popular diameter. Other custom size is available.

It is made of high level fire-proof plywood and aluminum edges. Quality and crafts are promised.

The white glossy dance floor will make your wedding more impressive and enjoyable.

Any other shape of the dance floor can be customized according to your need. Feel free to contact us!